The Weak Point Dealer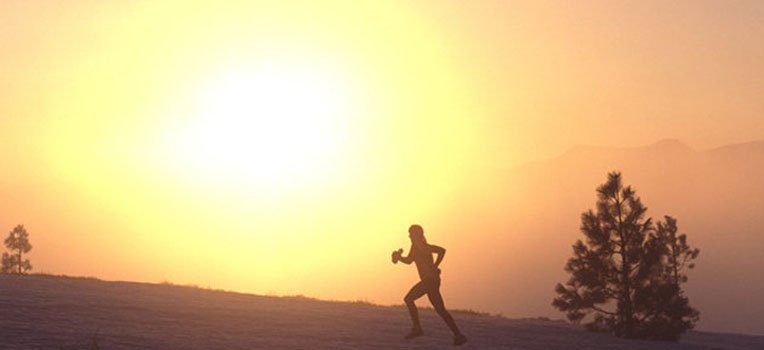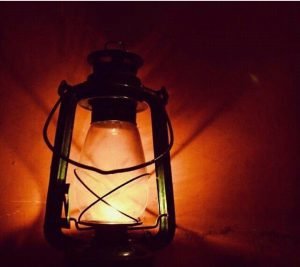 The shown all are the weak point dealers or can be the dealer to become the creator of their own destiny & make a realm of their own
The Weak Point Dealer-Dropping your Drawbacks
 It's okay! You can cry!
We're the human beings. We're totally packed with emotions and sentiments. Up to the brim, we're filled with feelings and they need their escape sometimes.
Happiness has its vent out as laughter, if we feel good, we smile, if we are frustrated or angry, we shout.
And the worst of all, sadness has its vent out as crying! We feel heavy, burdened and so much filled sometimes that we cry. Tears flow down coming out of nowhere sometimes. And not only sadness, a huge amount of happiness also makes us cry. But why do we hide while crying? We don't want anyone to see us crying because it's not a good thing as per us. Specially men! They feel crying as their weakness and they would never want anyone to witness them crying.
 

SOUP FOR THE SOUL
But hey! You're human beings first before being a man or a woman. And crying is our trait. We were born crying!
So there's no shame in letting the emotions out. It's okay!
If you're sad, cry, cry harder, let it all out but then be strong enough to let it all flow through your tears and make sure you don't cry for that reason again!
Looks? Do they matter?
Beautiful things please us and uglier things are an eyesore!
But that's how things influence us. We would like to own the beautiful stuff while we get rid od the displeasing ugly stuff. Because, human nature! But does that go well with judging human beings too? If we look around then the answer we'll get is a YES! We do judge people by their looks and that's how the world is trending today.
A person with attractive looks and perfect features is always a head turner, everyone would want to be with that person and if not stay with them, we always look for chances to talk to them or approach them even for a while. And for the unattractive ones, we always have a frown on our face.
Why do we do that? Is this a wiser way to judge people? Surely not!
Person with good looks can't be considered as good being for sure until and unless they have a good heart and soul and that's what the correct procedure to judge people is.
So don't judge them goo because they look good. They'll be good if they have kind heart, chaste soul and a clearer mind!
The little light in the dark!
Sometimes darkness surges throughout around us. We look in every direction but to see just the dark. All the paths are invisible, all the door closed and we feel our self trapped in the sheer dark.
Such circumstances come more often in life, where our vision is challenged, we see nothing. No way is visible.
At times like this, the only one who's with us is the soul we have in our body. retrospect and find out what you've been for so long.
If your soul is purest and you are away from the malice, your soul will shine brighter in that darkness and show you the path.
It'll solve each and everything.
But if you've been dark from the inside yourself, no one can save you from that spreading darkness.
So, keep this in mind, it's not only in the hard times that you should be good, it's even in the good times that you stay good and don't let any malice enter you. Only then, in your bad times, you should will shine to show you the way!
 Music! The new life!
Feeling low and depressed? What is your escape from such situation?
Some would say they'd read books, some would say they'd spend time on the internet or out with their friends but most of us will say, "I'll plug my earphones to avoid shit!"
Well! Why most of us have the same thing to do?
Because somewhere we all believe in the strong power of MUSIC! We know that ones we plug-in our earphones and tune to our favorite tracks, the world seems much better.
There's this different charm that music brings in us. We manage to skip the reality for a while and fly higher in different worlds that seem perfect!
Nothing bothers us anymore when we are listening to the right music.
When feeling alone, when trying to deal with hard life, when trying to pass time and when trying to seek companionship, our music stays with us and it's available 24X7!
So why fell down when you have your adrenaline with you, inject it and feel alive again!
 There's a thin line!
We have many people around us. Some influence us and some don't. We think about some a lot while we don't bother about the others.
But sometimes, the ones to whom we always give our first priority, turn out to the ones who're never worth it. They play with you and your emotions, use you in every possible way and when you drain your emotions out to them, they leave you just like that!
Then, you regret and regret is what's left because no one can fix the past.
But we can try to fix the future right?
We always have that voice inside of us that says a clear NO for the wrong thing and a clear and loud YES for the right one.
So all we gotta do is listen to that voice and act so, leaving behind all what we see, we should go for what we feel because our eyes might be tricked by some veil.
There's always a thin line between the people who do god to us and the ones who pretend to be doing good to us. That thin line might not be easily visible but it is visible. We must learn to pay much heed to their mannerisms because a fakester would end up faking it!
Stop wasting your time and efforts on those who're not worth it. Value the ones who are!
Mind money! Money mind!
The world is getting money minded. Everywhere you work for the paper because it's just the money who's the most powerful thing in the world as per us.
Knowing less about money, we are blindly running behind it!
We do anything and everything to earn lots of it and in return we put many things at stake.
We sell our own self, our ethics, our idles, our wisdom, our respect and even our dignity. We sell it all just for money and Money, can't even buy them back.
We stoop so low that we have forgotten to be human beings we're just turning into the money earning machines because it's what the world revolves around today.
Forgetting our basic identity is in no way any good.
You might earn good cash but you can't earn back your qualities, once gone.