When we don't watch the things happening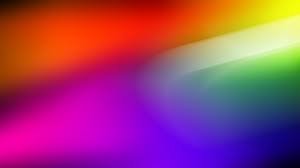 When we don't watch the things happening
. But, what makes difference is our vision, when we're able to presume the things, we're among those special people who possess the natural EAGLE-VISION i.e.SIXTH SENSE.
Yes, we can utilize it, but only after an intense long term training, we may hold up that vision that exists since the birth of FIRST CIVILIZATION.
Some gifted individuals display a greater concentration of the necessary precursor genes and may naturally exhibit
this vision or even more advanced variations of it.
Those who possess this gift are able to instinctively sense how people and objects relate to them. Which manifests much like an aura. They don't see the world and people like us, they consider it in the division of colors. Red INDICATES THE ENEMIES, Blue INDICATES THE ALLEYS and White INDICATES THE SOURCES of information.A human being being the master of sixth sense has the chances to evolve as a much more advanced human being.
SOUP FOR THE SOUL
SOUP FOR THE SOUL