Go Future. Go Digital.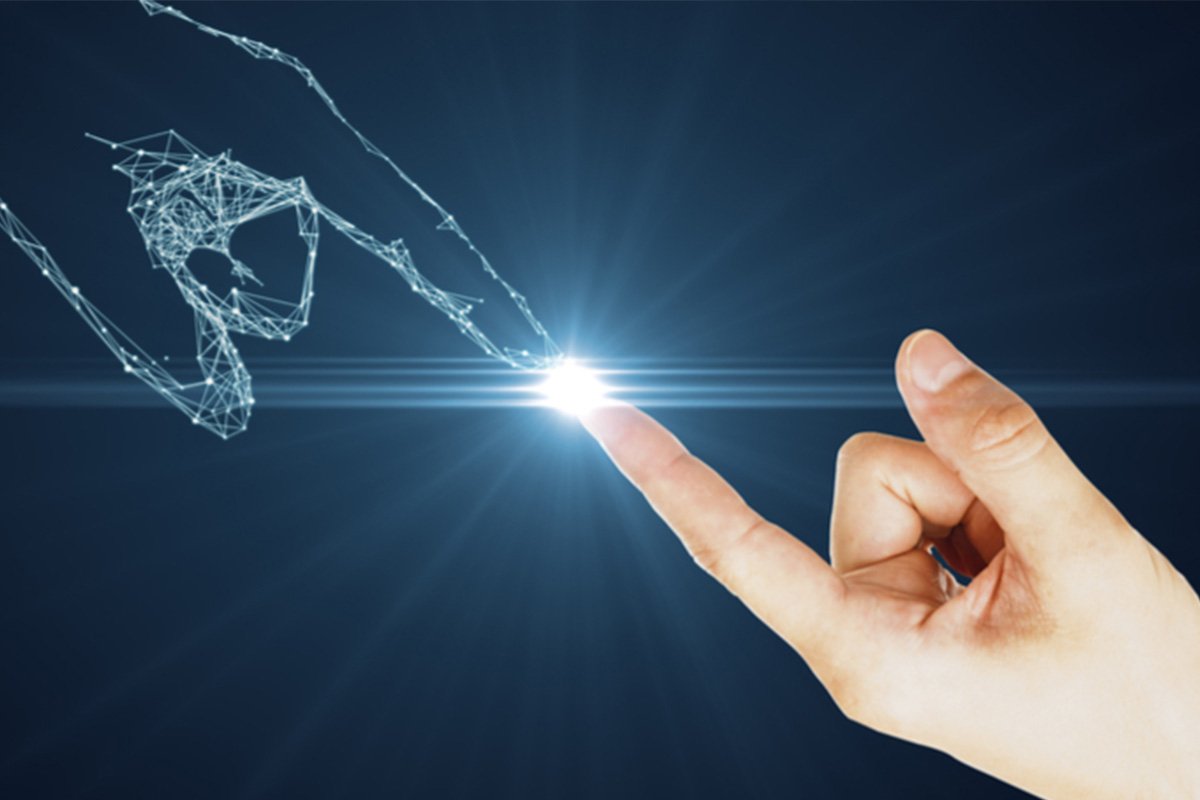 Digital marketing is the new sales man or the key to the success of the advertisers in today's world. Since the advent of the internet era the internet consuming mass of the people has been increasing, not only that, but the per capita consumption growing exponentially. This availability of internet is a boon for the buyers and sellers, as the internet penetration increases complexity for seller decreases.
Now the sellers don't anymore invest into hiring salesmen for door to door marketing, nor do they pay heavily in promotion through print media and radio, which are far less impactful. They now invest into digital marketing.
So why does this field look promising? There are many reasons. These reasons which in computer world are called algorithms. SEO or Search Engine Optimization is an algorithm which displays the most natural outcome of the user's search.
It does not discriminate and returns with the most relevant page on the internet. It also optimizes the results based on the past search history of the user. SEM or Search Engine Marketing is done paid basis. Based on how much the advertiser has paid to the search engine, and according to this their listing is done on the user search.
This is a more seller friendly algorithm which is generally more in use. It is also used in combination with SEO to create a perfect listing of web pages. Then there are various marketing techniques to find a proper audience among the huge mass of internet consumers. This algorithm works on the search history, cookies and cache memory of various users. As soon as these match the criterion of the advertiser their ad is shown to the user.
The content is also now a days automated so that the user is shown a specific ad from a list. Sometimes the advertisers have information about the potential buyer so they bombard info on their device.
So the big question why do you have to switch to digital marketing? Well, digital market is set to still grow further and believe it or not the stakes are too high as around 2 Billion is the number of buyers online by 2021. Whether it is a small business or large.
The main aim is to grow and thrive. With correct approach to digital marketing you can do it all. You can start off an email campaign, a social media campaign or go with content marketing. You can even go with e-commerce companies depending on your product.
An impressive presence on the internet in current scenario is a very necessary for a business to develop. Whether it be a FMCG, commercial or an industrial product online presence is must for growth.
There are ample of tools and companies available out there which can help you and you can always refer to web analytics of your page any time and plan your strategies.
It is important that you use different marketing strategies for your business and then find out which work best. In most cases, it is the combination of many strategies that will serve your objectives.
Digital Marketing is a dynamic medium and you should always be adapting to the changes.
You may also like to read this Post:-
Digital Marketing: To inflate your Business
Top 10 skills you need to master to become a digital marketing expert