Why should content marketing and mobile app marketing go side by side?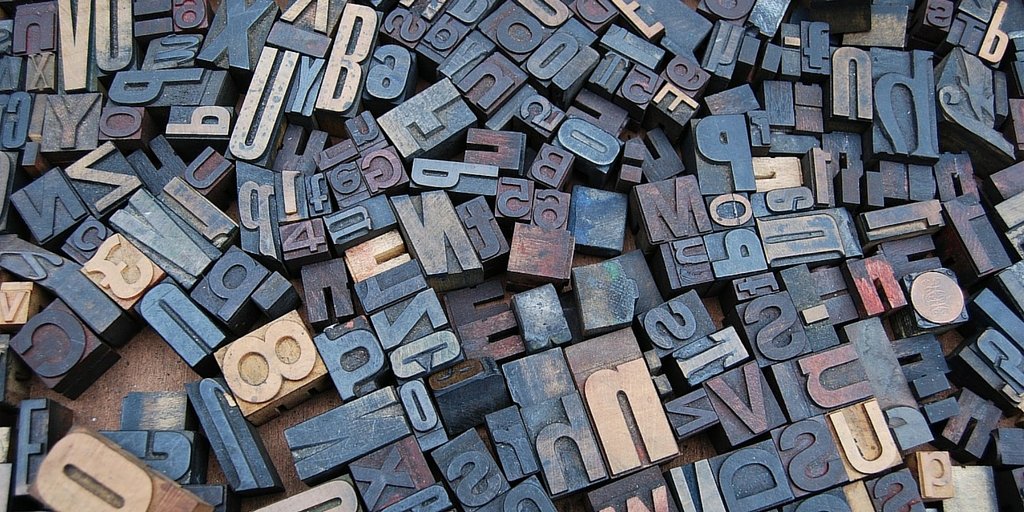 As per Forbes article, one of the major trends in PR in recent years is its convergence with content marketing. As these practices continue to rely on each other, it's critical for leaders and marketers to look at what factors will affect their efforts in the years ahead. And sure, while new social platforms and technology are obvious factors, they're not what come to mind immediately when I think about PR and content.
The conventional definition of Content marketing is simple. It is a strategic marketing approach focused on creating and distributing valuable, relevant, and consistent content to attract and retain a clearly-defined audience — and, ultimately, to drive profitable customer action.
Marketing is impossible without great content. Regardless of what type of marketing tactics you use, content marketing should be part of your process, not something separate. Quality content is part of all forms of marketing.
On the other side, marketing an app is often treated like an after-thought, left to after the initial idea has evolved and is placed in the market. It is at this point that the full-scale marketing plan goes into force. Irrespective of the tall claims and robust effort put behind them, a vast majority of apps simply fail to make enough revenue survive like a business.
When building a mobile app marketing strategy you must be realistic and solidly established on the real constituents. Not all unique app despite rewarding user experience and robust marketing maneuvers just cannot become another Snapchat or WhatsApp or AngryBird.
The sole endeavor of Content marketing is to attract and retain customers by consistently creating and curating relevant and valuable content with the intention of changing or enhancing consumer behavior. It is an ongoing process that is best integrated into your overall marketing strategy.
You still have to accomplish hard goals with your content and PR efforts, and you have to earn sales to survive. I get it. But trust is the most important factor determining your long-term success in both content marketing and PR. Don't let your pursuit of the sale break the trust you've built with your audience.
Now that we have talked about both enough, it can be easily judged that mobile app marketing and content marketing are related to each other. We know that it is all about content in the digital marketing and that is why content marketing has become so important.
Going side by side doesn't mean that it should be compulsorily used simultaneously. It simply states that if one needs another, it should take the company. Mobile App Marketing is not normal marketing or promotion of a product but it includes ample of attributes like ASO, description, UI and UX, application name, screenshots, etc. Did you notice how many of the above elements need good content? 70 % of the overall promotion or marketing of any mobile app would suffice.
If you are a developer or a business owner, you must understand that only if you are good with words, then you would be better with marketing.
This article is originally published at The App Entrepreneur.