A charming woman doesn't follow the crowd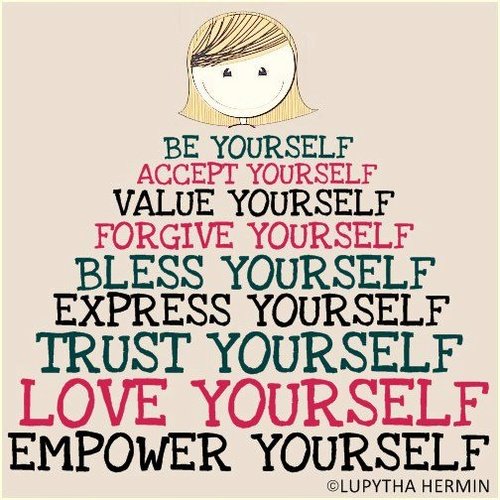 A charming woman doesn't follow the crowd. She is herself.'Young girls are always accosted to behave well and be simple. Especially in India, young girls are given hundreds of instructions to be followed while going out or even for simple things. This is a result of the stereotype thinking of the older generation regarding women being gentle and delicate. But if we look at the current generation of women, they like to be considered bold and confident and treated equally. They cannot withstand being treated unequally just because of their gender.
Young girls today like to enjoy freedom and have fun like boys. Though the society is reluctant to accept this change, still the young women are breaking the barriers and taking a step forward. My advice to such young, charming women would be, 'Be yourself, don't enact others.' And enjoy your life.
 Voice your thoughts so that the world knows that you exist and this is the way you can make a difference in this world. Say it out loud, sometimes you may be wrong but don't worry just believe in yourself and move ahead.
'I don't have to prove anything to anyone, I only have to follow my heart and concentrate on what I want to say to the world. I run my world.' ~ Beyonce
In the end it's all up to you to set your own path and decide your own course of life. You are the architect of your future and the artisan of the beauty of your life.  So make your own roads and sketch your own map.
..They are Italic but they have got God Gifted Curves & when they are bold,they make the world Clean-Bold.
SOUP FOR THE SOUL
SOUPFORTHESOUL
THE WEAK POINT DEALER
SOUP FOR THE SOUL INDIA
SOUP AND THE SOUL