5 cost effective companies for your SOP Writing- Increase chances of studying abroad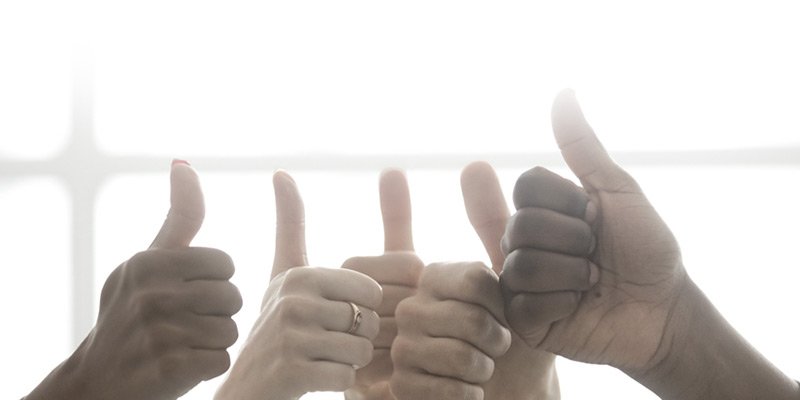 This is the time when you decide to go for higher studies and that too in abroad. Higher education is
important for those who are certain in a way that they want to move further in academic front and
enrich their knowledge base. Now as you have made up your mind for higher education rather than
doing job, half of the work has been done. Now the remaining part consist of following steps:
1. Decide the country in which you are hankering for study.
2. University/college.
3. Appear for the exams like TOEFL & IELTS (for Language), GRE (for MS), MCAT (for Medical), LSAT
(for Law) etc.
4. Statement of Purpose
5. Letter of Recommendation
6. Essay
7. Score of your qualifying exam
Top Content Writing Companies in India – Read More
Out of the above listed steps third and fourth steps are of the prime importance. You have to study
hard for exams so that you will have a decent score to get admission in a good college or university.
The statement of purpose (SOP) which is having equal weightage as that of your exam score should
be well written. SOP is an essay about yourself including the purpose of applying for the particular
course, your background, goals and everything else that can describe your personality in a good way.
You can also write SOP for yourself but if this is your first time then it is not recommended. There are
a number of content writing agencies are available in India and anywhere else that can write SOP for
you. They are having experience of writing SOP, it is a good option to go for. So here I am listing TOP 5
companies you can opt for your SOP and further increase your chances of studying abroad.
1. Write Right
2. Estorytellers
3. Taletel
4. Bhavik Sarkhedi & Co.
5. KalamKagaz
1. Write Right: This company is basically dealing in Technical writing, Non-technical writing, SOP
writing, advertising, marketing, Guest posting, Slogan writing and lot more. There motto is that the
content should be served as a main course and not as a starter. It is based Ahmedabad, Gujarat.
a. They have a team of proficient and experienced writers and can deliver the content as per the
requirements.
b. They are listed as a Top content writing agency at Clutch and Goodfirms for India and abroad.
c. They have hold over the quality of their content which makes them at the TOP of my list.
d. They consider deadlines of the content equivalent to the quality of the content, so they are very
good with the time management.
e. They have a experience of 5 years and worldwide presence.
2. Estorytellers: This company is dealing in all the digital content available on the internet. They are in
SOP writing, Blog writing, Academic writing, Social media writing etc.
a. There team is specialized in building engaging and creative content.
b. They have experts to advise you on your SOP writing.
c. They are also a big name in proofreading.
d. Also their content is pocket friendly so taht you can get a good quality at an affordable price.
3. Taletel: When you want the content faster as well as cheaper then any other company, this is your
destination. They are dealing in SOP writing, ebook writing, ghost writing, creative writing etc.
a. As mentioned earlier they are the cheapest one available in the content writing.
b. They have writers from different backgrounds so you can expect all kind of content writing from this
company.
c. Their USP is the time management, being a small company however they are very dedicated to their
clients.
d. Content quality is also good for the fact that they are not as old as other in this list.
4. Bhavik Sarkhedi & Co.: This company is dealing in SOP writing, LOR writing, creating writing,
Technical Content writing and also in consultancy services. Bhavik Sarkhedi is the founder of this
company.
a. He has a team of good professional writers.
b. Quality of the content is very good so you have to worry about you SOP.
c. The best thing about them is that they are always a call or a text away. They are very responsive.
d. The founder is featured in many articles like Entrepreneurs, Lifehack, Huffington post, Goodreads
etc.
5. KalamKagaz: They offer content writing service across multiple sectors such as Business writings,
Personal writing, Educational writing, Creative writing.
a. They have a experience of 7 years and presence in 12 countries.
b. They have good writers available for your SOP writing anytime.
c. Time management is also good so you don't have to worry about time limits.
Hope this clears all your doubts. Good luck with your SOP writing.
You may also like to read this Post:-
Things to keep in mind while applying for abroad universities