Struggle with a Smile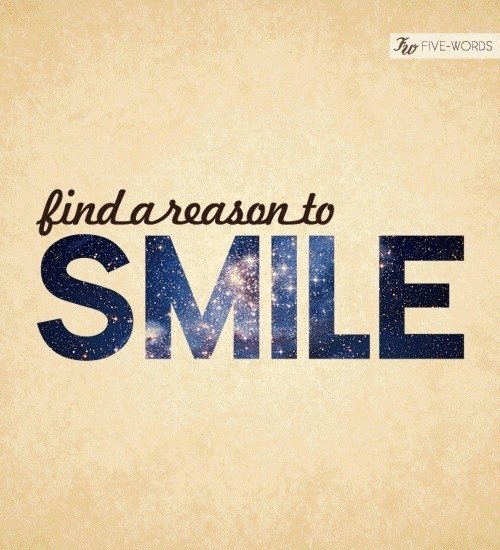 Struggle with a smile
Struggle with a Smile-'Nothing is more beautiful than a smile that has struggled through tears.'
If you are struggling in life today then don't forget to smile, for with a smile on your face you will be able to suppress every problem with ease. The confidence that will  surface whenever you smile at your problem will help you overcome the situation very quickly. Remember smile doesn't cost you anything but tears do.
The other day I met a woman who comes from a very poor background, she looked very tired, maybe returning after her strenuous labor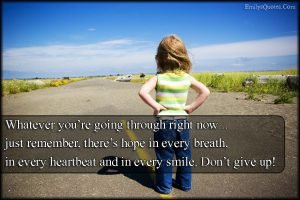 of the day, and then something caught my attention. Even though she was tired, the smile on her did not fade. I couldn't help and asked her what makes you smile, she said "Completing another day, fighting my problem one more day, makes me happy."
Maybe that's what we are missing. Smile back to life, challenging it everyday, every moment.
 No matter what we should learn how to smile at our struggling time or make the life quote "Struggle with a smile"