Frame,Shoot & Hang/Soup for the Photo Soul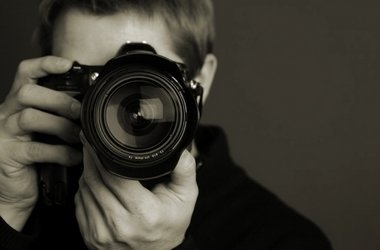 Frame,Shoot & Hang/Soup for the Soul-In our busy hasty schedule,somehow we manage to live some moments. Some of us remember them and some of us try to capture those moments. But the one who captures this moments in a poetic, beautiful manner are known as the photographer.
Collection of any photographers reflects his life-style & way to see the world. He is the one who can make your memories magnificent. His camera is his best buddy. They are one of those weird people who change our way of watching the world. Without any extra effort they can frame you, shoot you, and hang you on the wall permanently. Today many youngsters are passionate for photography. Just wait and watch this world is going to get totally different with the mind-blowing captions by them.
Soup for the Soul India
Soup for the Soul