A recall to the Un-famous & Un-Proposed me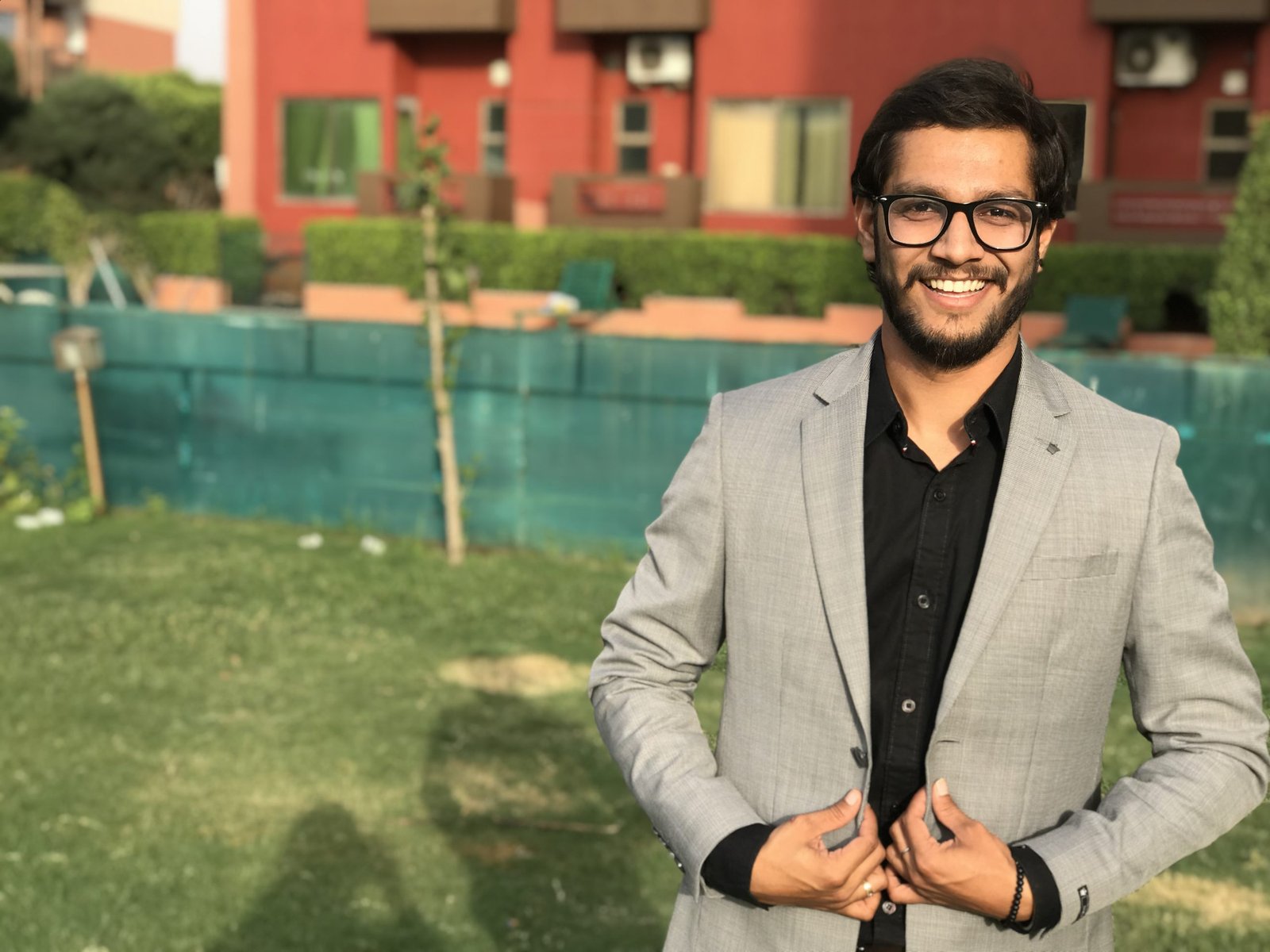 Approximately before a year, I wrote this :
I will keep writing this until I become famous (You can laugh OUT loud).
So, I was at the project café, alone (do you doubt?) and happy (you wish). I could see two couples but did eavesdrop of one. The one I wish I didn't. Like-Bhavik & her dates of 2013–14–15 in a café, where even the waiters could anticipate the newness and extravaganza. It was usual and fun; they both enjoyed and had a great time, I assumed and would definitely move to the next date, only if I could confirm.
The other duo, like always and like every other days, were embarrassing me because the girl was so beautiful and I couldn't figure out a way to find a single reason if the boy was nearly intellectual or smart or (nahi, handsome to tha) aur ha (Paisewala bhi tha) okay, where was I? Why was the girl with that guy? Are haan, paise ka bol dia na mene? Acha chalo, next.
The girls sometimes looks so beautiful to me that I don't even feel like I am human, I am just a pet dog, a real pet dog, who wants to ride the car but would always be in the lap of the side seater, aur me bhi, matlab, muh mese shabd nahi nikalte itni achi wali bhai, matlab k tum pucho hi mat, babu.
Anokhi aaur Adhuri daastayein of how a normal guy was forced to transform into 'The Unproposed Guy'. A Scientific Definition of #UnProposedGuy (Because wo science student tha)
Unproposed= An unlucky human being who has never had any eye contact with a girl & doesn't know what 'Love at First Sight' is.
Maths (Because it's necessary) — When you add this guy to any point of line, it becomes pointless.
Physics (Duniya kayam hein) — This guy, like energy, can neither be created nor destroyed. It just transforms meaninglessly.
Chemistry (He had never had any) — Un (Bun without B) + Pro (Master of none) + Pose (What?) + D (Ex) <=> This Guy (Reversible Reaction)
PS- The Unproposed Guy hates everything that includes & involves Coitus.
Here, how the #unproposedguy will miss himself.
Once upon a 'Before-millenial' era, an ugly child was born.
Not his fault, the whole town was ugly. (Fortunately, child had no single horn)
Moving to a city made no difference & gave him a beamer.
In fact, his life was less creamer, became gradually dimmer.
Moving to another big city, the decision was lamer
Jese faltu mein koi fast bowler se ban gaya spinner.
'You can't keep a girl- NO!' now, he was a role model for every loser.
His life was a lie, lied between 'Aww' and 'Ooo', never befitted as a winner.
The Weak Point Dealer aka Douchebag's Dude walked a mile.
Even the name Lame Loader didn't help him to sit on the aisle.
So, in frustration, he checked some old files for a while.
He realized he would never be able to impress other genders.
Thus, start hua ek silsilla, an essay of all blunders.
From all those blunders, he always expected some wonders.
That wonderful day, the 'wonder' happened wonderfully and then, he lived happily. 'Not The End'.
To.be.continued.
This article was originally published on Medium.com