Mr. Imperfectionist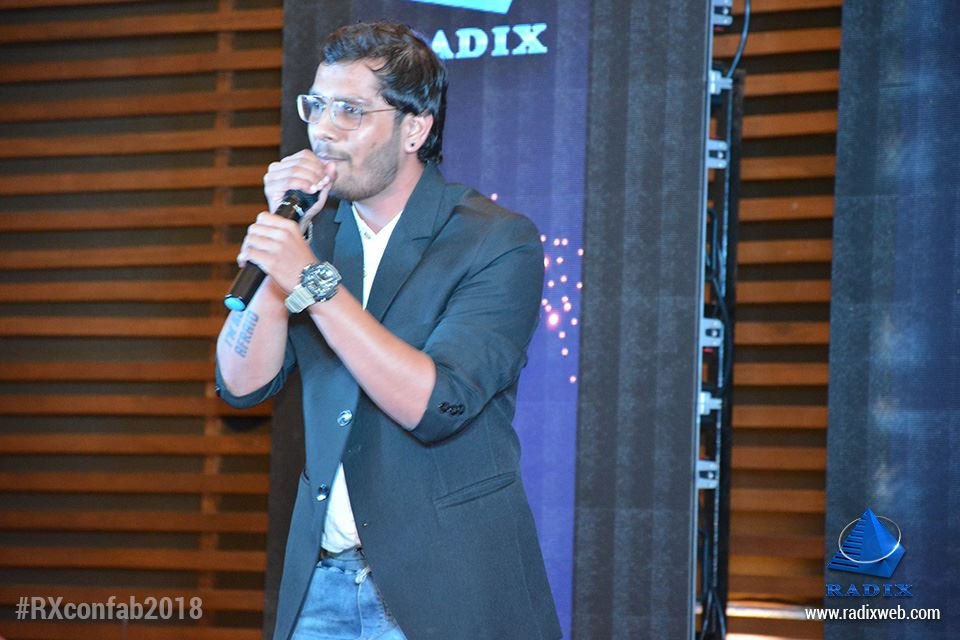 Have you ever been to your cousin's wedding? That too a love marriage, which luckily turned into an arranged one, by the mercy of none other than the famous "maasi"?
"Maasi, your son getting fortunate in love on 'Shaadi.com' doesn't imply that my perfect match is also waiting there for just one click of mine".
"I mean does she even realize the difference in the choices of coffee we both prefer to drink?"
All our childhood, the common topic of our fights would be on the breeds of dog we wanted to pet. When he wanted a Pug, I was fighting for a Doberman.
"She was the perfect one in the list, never like the old ones", said my brother, confidently.
"Was there a blue tick on her name, like the ones on an Instagram profile, to verify her perfection? Or was it just destiny, which clicked right? Or is it just the feeling called love, that makes everything and everyone seem to be perfect enough?".
I wasn't the perfect man; a woman would love to be with.
Average looking, high earning, I am a man with a huge collection of video games, rather than porn in my laptop. When it comes on a woman, to see the other sides of me, keeping aside good looks and my superman print boxer that I wear 4 days a week, they fail to see the child in me, who craves for love and acceptance.
But when I look for physical appeal in a woman, falling more for the fairer females, lusting for perfect curves, that highly contoured jawline, and a sober cleavage, why am I judged?
What's wrong in wanting to have the most beautiful girl in town, when all these good looking females are busy hunting for the hot guys around? "I am Mr. Imperfectionist, looking for my Ms. Perfectionist", that's my new introduction on Shaadi.com, finally.
This article was originally published here https://medium.com/@unproposedguy/mr-imperfectionist-925261e09b2f
#UnProposedGuy