I Swing both ways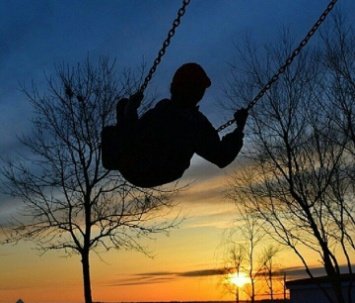 I Swing both ways
I Swing both ways-The Swing In the Park.All of us remember the nearest park from our home where we used to play in the evening. The swing, the rides and the green grass that served as our ground for playing the crazy made up games.
The swings were the most fascinating ones. While it went up, it felt that I have nothing to fear and I can soar high up to the sky. While coming down I felt that I am protected by the ground and whatever I do, the ground will bear my fall.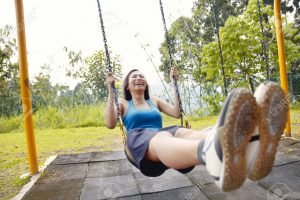 'There is garden in every childhood an enchanted place where colors are brighter, the air softer and the morning more fragrant than ever again' ~Elizabeth Lawrence.
Childhood is the most beautiful of all life's seasons.
The young days of life as a child are the ones which we cherish throughout our life.  The most beautiful season of all the season's of life. But the problem is whatever you in your childhood days, you can't remember it well, but others do. And when they narrate the story to you, you feel the happiness and freedom you once enjoyed.  You think about the responsibilities you have now and then again your childhood is gone. And whenever you see children playing on the ground you remember your childhood.
'I miss my childhood. No homework, no stress, no wake up early, no exams, no problems in life.
SOUP FOR THE SOUL