HomeKit- The much-needed boost to Apple's next-gen revolution?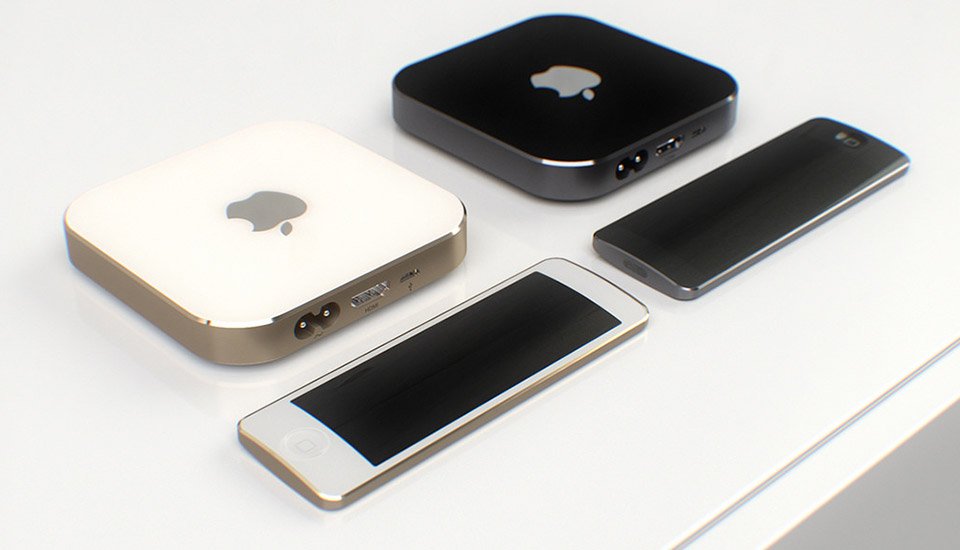 We are all familiar with HomeKit (HK), the flagship of Apple's plans for home automation. It's a piece of software built into Apple's mobile operating system, iOS, that permits use of different products at the same time, such as switching your lights off when you are lazy enough to not get up, or automatic detection of sunsets and sunrise etc.
Its release gained traction after the unveiling of iOS 10 at WWDC earlier this year, where Tim Cook introduced to the world the new Home app, which makes it much easier to get several working devices together. For an instance, when you go for work each morning, you would want to switch off the lights or turn on the security devices. To shift between applications normally takes a long time, so much that you actually prefer to do it physically.
HK has been designed by Apple to resolve that problem, by permitting devices from several manufacturers to work together. So, instead of making use of several apps to control your lights or security camera, HomeKit will link all your devices together and control them all with a single command.
Its use seems such a good idea, although it wasn't noticed much when it launched in 2014. HK was ignored by most of the producers of home automation devices back then. Hopefully, with the release of iOS 10, the new features will help them to get the ball rolling.
Recommended Blog: Changing trends in application development of iOS
The users can work with a number of devices. Initially, HomeKit was not compatible with security cameras. However, with the addition of this in iOS 10, Apple can now focus on the significant market of home security too. A number of corporations in this field are looking forward to integrate with the HomeKit app, some of them rolling out later this year.
One of the biggest difference in iOS 10 as compared to previous versions is that it is supported by an official app, called Home. Bundling with iOS should help collaborations with HomeKit increase. Till date, HK has been phenomenal in the areas of lighting and better management of energy bills.
Apart from all of this, Apple has major plans to enable you to control devices using Siri's voice command. It really sounds like the next big thing in revolutionary tech market. Being an intelligent AI that Siri is, you would be able to issue specific directions like controlling the room temperature, or turning off the lights with a simple voice command. Furthermore, there exists a Home app on Apple Watch too, for controlling the devices without picking up the iPhone. HomeKit devices can also be controlled remotely over the internet.
Thus, its incoming into the market changes a lot of equations for Apple.