God helps those who help themselves
God helps those who help themselves
God helps those who help themselves.-It was raining heavily, and I was standing at a bus stop. I had an umbrella which kept me dry and protected me from the lashing rain. I saw a man who came running from the opposite side of the road and stood next to me. He wasn't carrying an umbrella, and therefore was completely drenched. I immediately asked him to share my umbrella. The man felt awkward since as a stranger offered help and comfort. But it is my inherent nature as a human being to help others. We call ourselves the superior race in the animal kingdom and if we start being selfish then the world will come to an end. Small acts of kindness will transform the world and make it a better place for one and all.
Success has nothing to do with what you gain in life or accomplish for yourself. It's what you do for others. ~Danny Thomas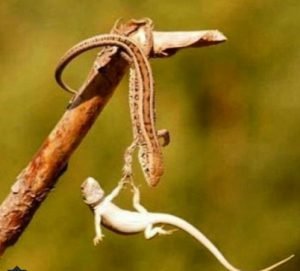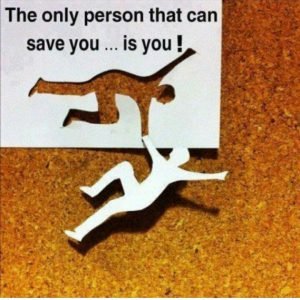 All our life revolves around some very important people, the ones who are very near and dear to us. We love them so much that we can do anything for them, be it anything. The love, care and importance we give to others is often not reflected back to us. Many times it happens that we feel that we do not get what we deserve, in the sense we do not get the good fortune that we accumulate by helping others. This feeling is very disturbing because this makes us feel low and may also at times cause depression. How to deal with such situations? Well, this happens with me a lot. So all I do is think about the benefits I get by helping others. For example when I help a stranger I bring a smile to their face, when I help a friend, I enhance my bond with that person. And many other things.
The question still remains, what about me ? Well, if you can help so many people then why cant you help yourself. Be that independent person who doesn't need the help of others, stand on your feet, be bold and be strong.
SOUP FOR THE SOUL
SOUPFORTHESOUL