A Girl, A Boy & their Caste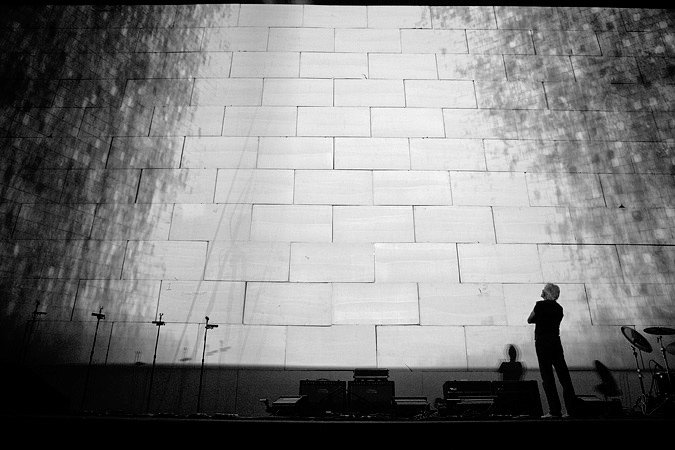 A Girl, A Boy & their Caste
A Girl, A Boy & their Caste-Unchi Unchi Diwaro si , is duniya ki rashmein
Na kuch tere bas me Julie
Na kuch mere bas me…….
It's been the modernization we call, but is it really so? Let's talk on the general basis of college guys who fall in love with each other , mature enough to decide about their own life, happy & ready to deal with any hindrance-trouble that may comes to the way between their love until the only problem they face shockingly is their own family/society
Why is the " Caste Factor" affecting in the most sacred relation on the earth? Why people of the
21st century don't want to accept the simple truth of life " Human beings were born to make this world better & not worst". The mentality of our parents may change when their own sons/daughters approach them but they fear about the real villainic quote that will be rumored in the surrounding " Log kya kahenge,beta"
& with all courses, love gets defeated for the reason that we can't digest till our life ends. The Girl becomes woman & the boy turns to man when this situation arises of 'Caste-ism' but the people conquer them with no clues behind.
Ultimately, they run like amateur & gets isolated from the society, but what if they might accept them? Will it cause World-War 3? No, it is not seriously so because we have become the puppets of what 'they' will think
Let's make society aware about this fact & importance that love has no boundaries because "Barso se chalta hua riwaz ab Barso tak nahi Chal Sakta"
So today  the new story begins with a boy,a girl & no caste
Soup for the Soul
SOUP FOR THE SOUL
SOUP FOR THE SOUL
THE WEAK POINT DEALER