8 Things I Learnt About Writing By Being A Mechanical Engineer-Turned-Writer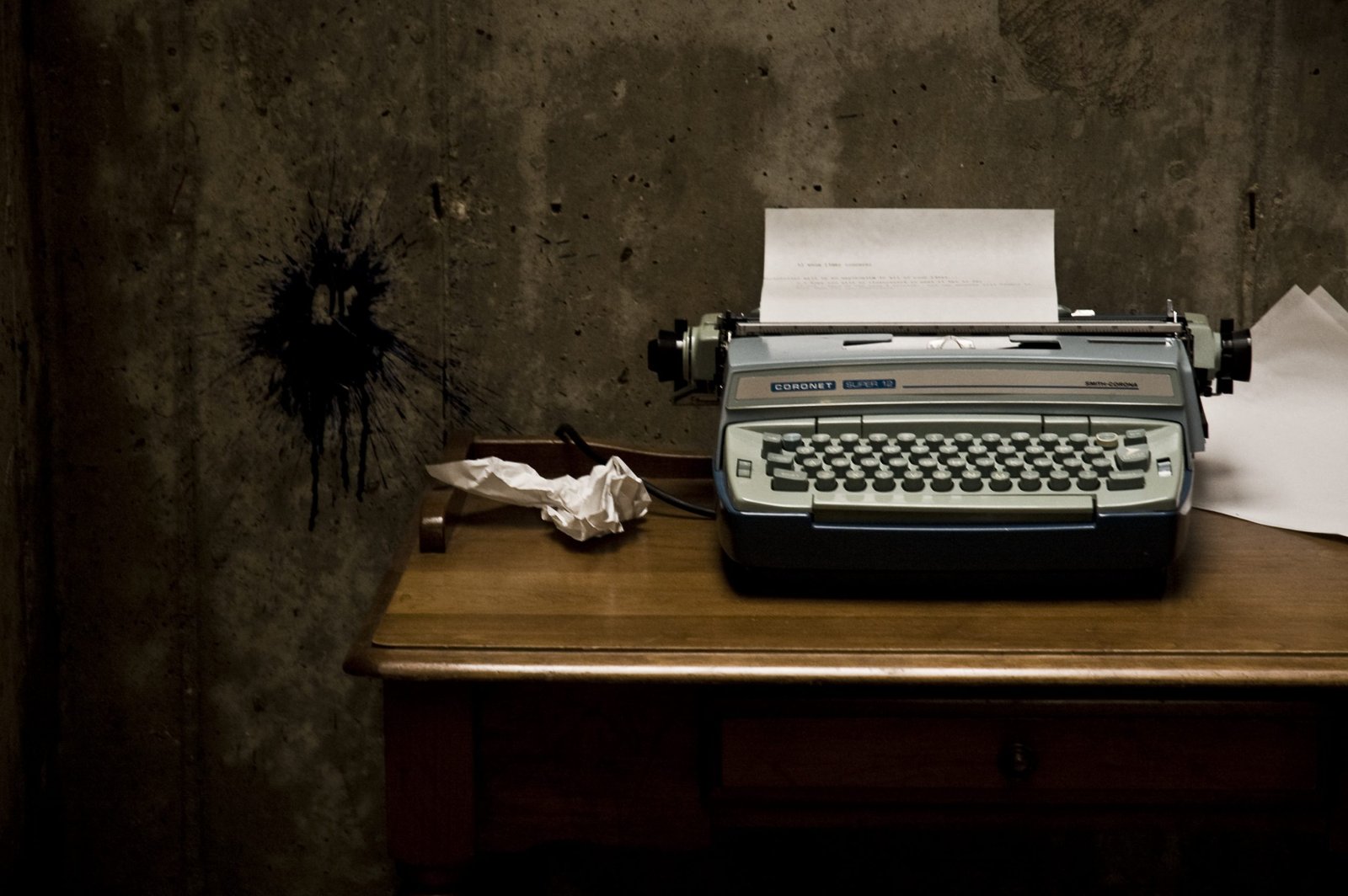 The word 'Engineering' has become so cliché today that either the students go for MBA or pursue the artistic skills they have. I had the flair of writing since I was a child. I completed the engineering; I switched my career. This doesn't look any cliché. Today, I am a full-time writer. Here are 8 vital things I learnt about writing:
.
It's not just a career. It's passion.
I started content writing as a career. Initially, it was the only source of income for me. Actually, the income mode could have been more in engineering. Why Writing? It's not just a career, it's passion. I learnt gradually that if I write for the sake of my financial crisis, I can't be a better writer. I get an inner thrust, a momentum that encourages me to write by heart.
2.
It is not at all easy.
When I made the transition, I was confident enough to score. I was wrong. The passion chase is tough. It asks of your emotional aspects. There are plenty of professional writers who have been engaged in the field. My competition is with them. My writing needs training, a style and finesse that grow with time.
3.
Patience is a must.
When I made the career shift, I was totally unaware of this factor. I began to know that I have to increase the tolerance of accepting failures and motivation of getting a break. I can't do it instantaneously. Nothing is abrupt. I mastered patience, then.
4.
Innumerable Subdomain.
Before entering into the writing field, I thought blogging is writing. I used to blog and publish it. The deeper I went into it, the more knowledge I acquired about it. Scriptwriting, Songwriting, Copywriting, Novel writing, etc. are various subdomains I could undertake. This inspired me to get involved in these vectors.
5.
Money doesn't motivate.
I was engaged in content writing primarily. I used to write and write on Quora, Medium, Linkedin and my personal blogs. It was that duration of time when money didn't motivate me. The writing zeal accelerated when I started trusting myself.
6.
Choosing a niche is important.
You can't be a goal-keeper and a wicket-keeper. The learning experience is over. I had to decide what subdomain I will proceed into. I decided my niche and brought into the innovation I had with me. It was a deciding factor in the 'shift'. Choosing a niche is crucial.
7.
Everything is writing.
As I already mentioned, there were different disciplines in the writing field. Soon, I realized that everything around me surrounds writing, be it: advertising, media, entertainment, movies, blogging, digital marketing, and many more. I bucked up myself that I set foot in the right field. I should write right because it is all about writing eventually.
8.
There is no comparison.
It's a crystal clear consideration to keep in mind that there should not be any comparison between engineering and writing. Both are passion and profession, in their own separate ways. I skilled in both but moved ahead with the latter. For few, it's not the case. There is no comparison.