48 hours in Paris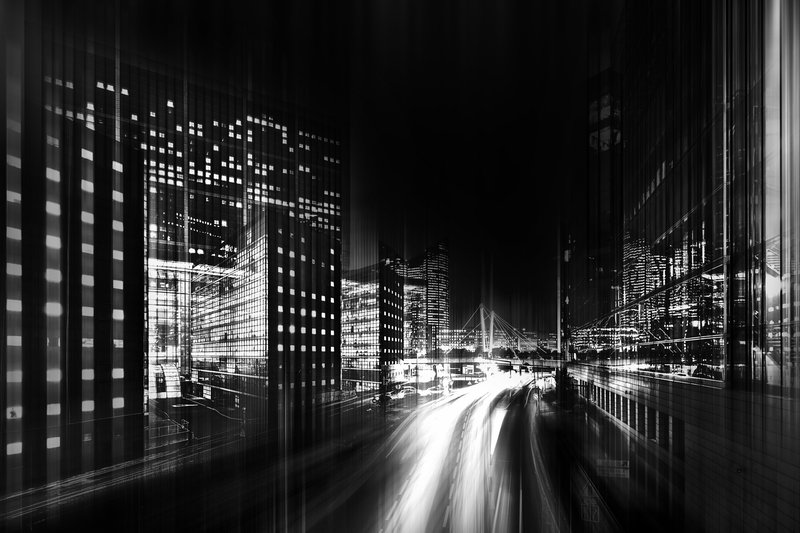 48 hours in Paris
An architectural marvel with the air full of romance, this is how one defines the beautiful city of Paris. With its picturesque landscapes, the rich history of the city calls out to you for exploration.
If you are on the voyage to explore "the city of lights", you definitely wouldn't want to miss out on its exquisite museums, traditional architectures, original cuisines and the trendiest vogue.
With just 48 hours at hand you can cover the large expanse of the interesting routes while covering the attractions of the city, as they are grouped in such a way that you can optimize your time and distance.
Start your day early and walk down to Place des Vosges. It is the finest and oldest square in the city. Stroll around and admire the beauty of nature in its organized form. Take your next steps towards the Sainte-Chapelle which represents in itself the whole bible history. The stained glasses of church create beautiful reflection on a sunny evening.
You don't want to miss out on one of the most important museums of the world. With a humongous collection of paintings, sculptures and pieces of art, Louvre Museum is an extremely big and finest art gallery with classics such as Mona Lisa and Venus de Milo.
Known as "the house of God and the abode of men", Cathedral Notre Dame is the largest and most important church of Paris. Get into the queue and explore its Gothic architecture of the time.
Treat your eyes to the grandeur of the "symbol of love" at night. With the beautiful lights, the Eiffel Tower takes you to another level of ecstasy. The view of the city from up there is amazing and so is the view of it from the outside.
In addition to these awe-inspiring monuments, Paris displays fashion with its designer boutiques and haute couture houses. Stroll into the cafes & brasserie to taste the original cuisines. And don't stop yourself from tasting the top wines from the shelves of Paris.
Already packing, aren't you? Well, if not, then you should. The beautiful city of Paris awaits you to shows its jewels.
This article is written by Pranali Mehta, a content writer / blogger / Chemical engineer
Bhavik Sarkhedi
Founder:'Write Right'(Inc Verified)
Author: The Weak Point Dealer Will You Walk A Mile?
I Write for Entrepreneur,Elite Daily,YourStory,BuzzFeed,e27.co,Inc42.com, BusinessZone,LifeHack.Techinasia
LifeHacker,Misfits InternetBillboards,BroBible,IamWire NextBigWhat TNW, LetsDND, Digital Doughnut IndiaTravel HuffingtonPost Indrastra Bdaily Faking News
Featured in Forbes Entrepreneur LifeHack HuffingtonPost WriterStory Interview HuffPost B2C BookGoodies Goodreads
The Unproposed Guy A Proud Loader Funny Randomz