Seeing Sun's Soul Setting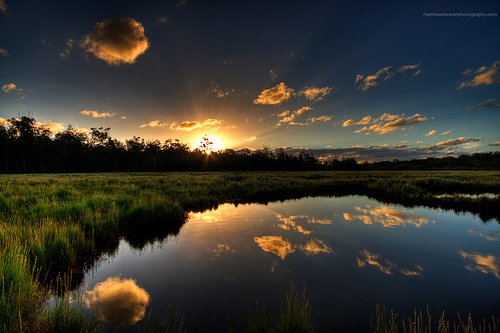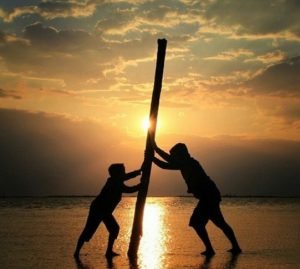 Seeing Sun's Soul Setting
Seeing Sun's Soul Setting-Our choices make us who we are. The course of our life is determined by the choices we make while on the journey, though we reach the destination somehow, the choices we make en route influence us deeply.
Often we find ourselves standing on the cross-road where making a decision becomes very important. At such juncture we are stuck a midst the fight of the Brain and the heart.
In almost all cases you will realize that these two are two ends and will never ever meet. And you ought to choose one among them. To which side will you incline? Will you listen to your heart, which is based on emotions and instincts or will you opt the Brain which puts logic behind everything?
Well, I write this not to tell what to do.  But whichever direction you lean to, it will be deciding your fate. So choose wisely and have no regrets.
'Whenever heart and mind stand against each other, I choose the one who fights the least!'
Ever since the human race came into existence, the tunes and melodies must be present because I feel that music is the easiest way to connect to other person's soul. I believe if you want to know the person's current mood you must ask him/her about which song they are thinking about right now and you will come to know their mood immediately. Try it!
Someone has struck the Bull's eye, saying, 'Music is my life, it is a reflection of what I go through'.
The above lines are very true indeed. For when I tried the trick on my friends it worked. Music defines our life.
The Sunset
After a long tiring day at college, I often go by the lakeside to see the sun going down. The hue is just mesmerizing. The colors so vivid that I actually forget my day long exhaustion. The sunset gives a soothing feeling.
'As the sun goes down, my day ends.
It reflects light, on water; I reflect my actions, on life.
Finally it rests, and so do I.
It rises again tomorrow and so will I.'
The sunset not only delivers the farewell for the day but also gives an assurance for a new beginning with a new sunrise.  This cycle is what gives me an inspiration to endure for my goals and strive harder every day. Even if the day is filled with failures, I keep progressing because I know, tomorrow is a new beginning.
SOUP FOR THE SOUL
SOUPFORTHESOUL