Pave your own path/Soup for the Soul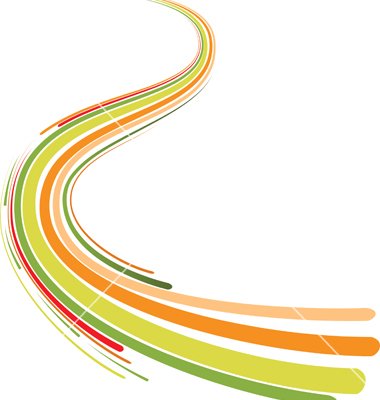 Pave your own path/Soup for the Soul
Pave your own path/Soup for the Soul! No great men had their paths already paved, because they never walked the roads already taken!
They took their courage and dignity and transformed them into sheer determination to stand for their own, to raise their own voice, to tell the world who they are and what they are capable of. And that's the reason they are enlisted in the glorious lists of history.
You look back in past and in the present too, the greats never did things the way they were meant to be. They always pushed themselves at the change!
If ever you find yourself stuck in the middle of clutter of life, and every single path has been blocked by the world around you, don't worry! Take out your tools of wisdom, and determination and pave your own unique path. That'll make you different from the others and that'll make you great.
If the voice you have, can't be raised to be heard what you want to say, then it's a shame!
Take a stand of yourself, raise your voice, the world will hear it. Don't let yourself bury in the clutter, pave your own path, walk your own walk!
Soup for the Soul India