Feel the Old Age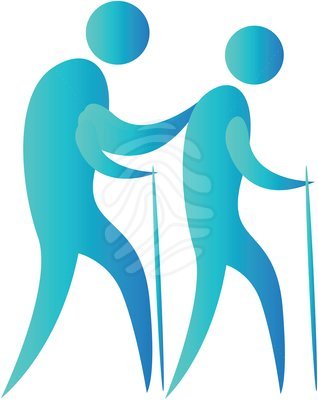 Feel the Old Age
Feel the Old Age-He struggled to earn bread for his children, now he struggles to earn bread for himself!
What change could he witness in his life, only that while struggling for his children, he had a belief that his old age would be leisurely and now, he struggles with a tinge of pain deep down his heart that his children considers him a burden!
This is the sickest reality of mostly every third elderly person. They tirelessly work their first half of life to make their second half better but it all ends up making their second half even worse. Is this their fault? I guess it is!
Besides making the future of their own children safer and happier, one should never forget that their future is waiting for them too, and dependence on anyone in this world leads to all the worries. If we work for our children, we have every right to work for us as well. Take the time out for yourself too, because you never know when a person changes their feelings for you, even your own children are no exception. So why live wholly for them for whom you are skeptic enough whether they'll carry your burden in future or not. Live for yourself too.
SOUP FOR THE SOUL
Make time to make the future better, not only for your children but for yourself too. Make the time or the time will play against you. Than only things will be better and happy, because no matter what, no one wants to carry a burden!
Live for yourself, work for yourself too, it's a whole future waiting for you, let's make it beautiful!