Childhood-Crossing the Sea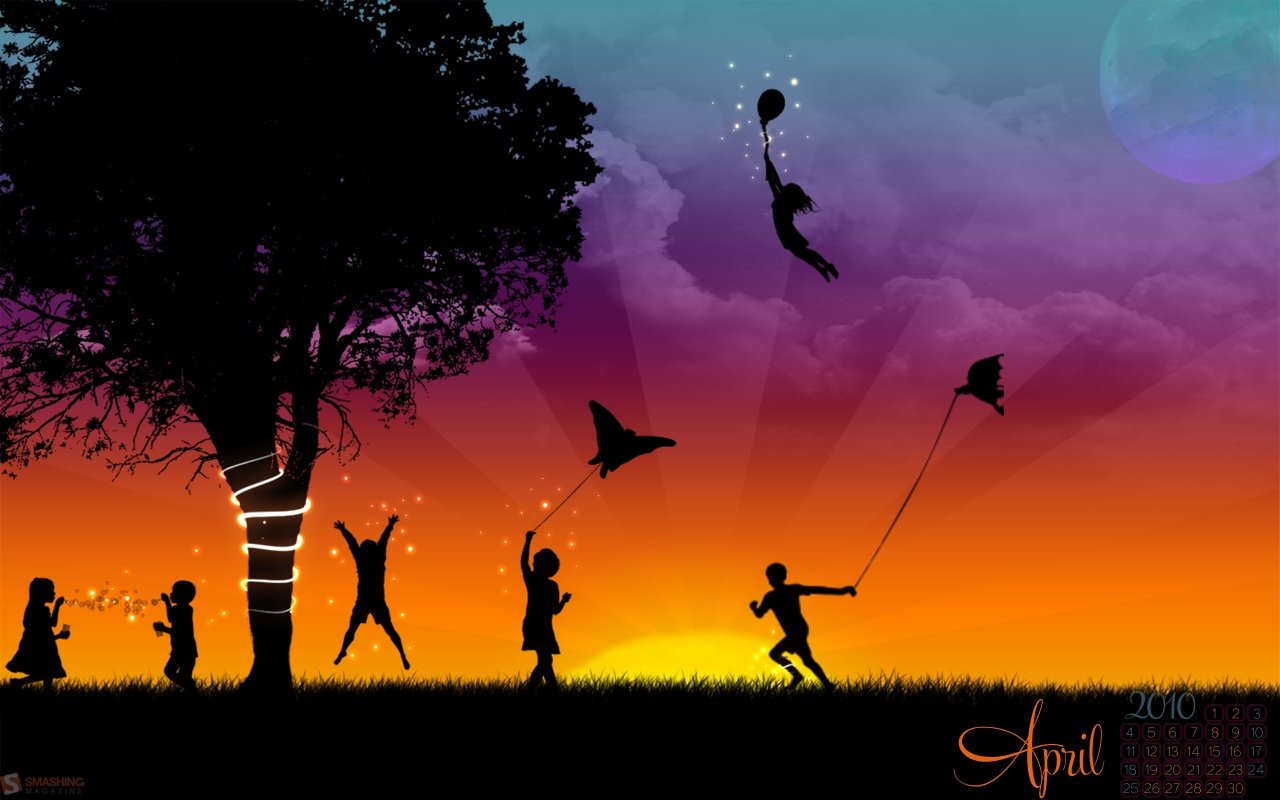 Childhood-Crossing the Sea
Childhood-Crossing the Sea-The journey of life is very long and is full of twists and turns. We never know what point will cause our lives to change drastically. Its better to be prepared for all kinds of situations.
'I was walking on water, for I didn't know no one else could. I was not ready to walk on the roads, where everyone should'
Remember when we were little; we always wanted to grow up? Now we realize it was better being a kid.
 All of us when young are eager to grow up and do things which our parents or elders prohibit us from doing. The eagerness is so much that we desire that the years just pass by like minutes. And it does happen, in terms that we do not realize how fast those childhood days pass by. Suddenly we realize we are no longer kids and now are grownups with many responsibilities and duties.  We start missing those times when we free, free from any kind of responsibilities, the time when we were not obliged to do anything, just play around and have fun. We miss those childhood days only after growing up. It is necessary to understand that the childhood days are the sweetest memories of life. Cherish every moment of it.
 'Memories of Childhood were the dreams that stayed with you after you woke.' ~Julian Barnes
…Because a child would dare to say " I will cross the sea running, Mummy"
SOUP FOR THE SOUL
SOUPFORTHESOUL