Books are our best buddy/Soup for the Soul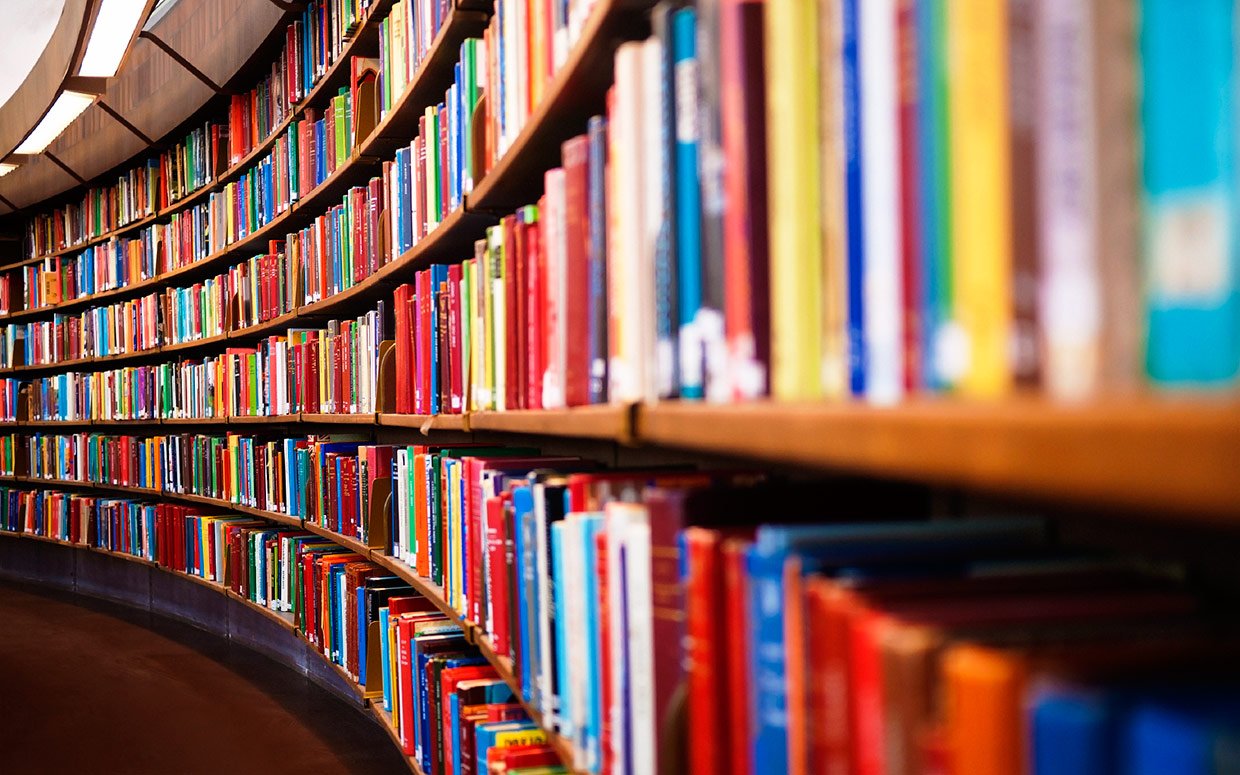 Books are our best buddy/Soup for the Soul!-When a writer writes, it's way better and deeper than expressing by talking. Writing is something that acts like a vent out and a better transformation of our thoughts.
The things that we can't express simply by talking, can be beautifully expressed by way of writing.
And so, listening to someone is less effective than reading someone. Because what power the written words posses is never found in the spoken words. And it's even a true fact!
When we read our mind works manifolds in our creativity and imagination, opening many closed doors inside of us and thus, reading is what makes us a better person. While reading, we are so much engrossed sometimes that we least bother about whatever is happening around us and sometimes we never even get to know the movements around us because the words of some writer have trapped our mind, heart and soul.
SOUP FOR THE SOUL
That's the power of writing and that's the power of reading. We can find and escape from the reality for a while and can explore many mysterious worlds when we read. We can never have enough of the magic of reading because it only makes us gain.
So why not start today!? Start with a good book and witness the change in the outlook of your thoughts!