What is the meaning of 'UnProposed?'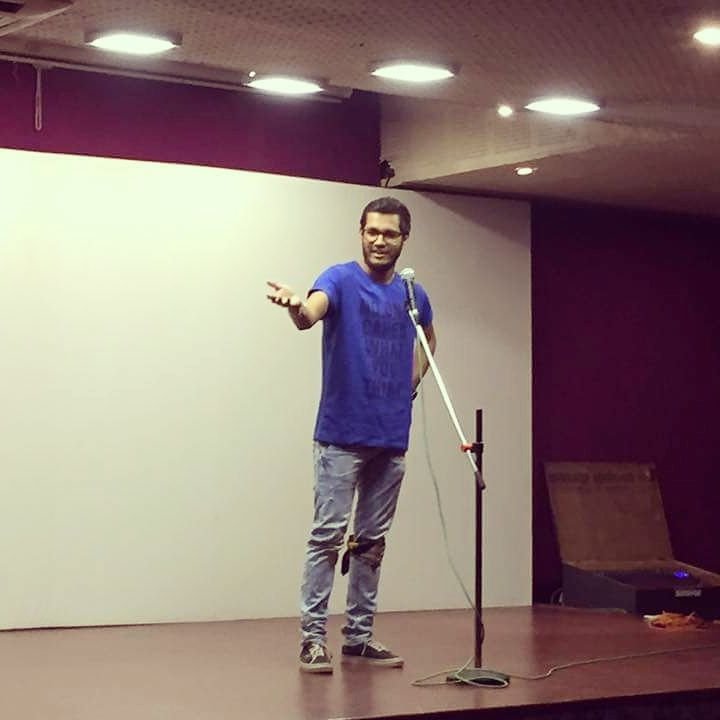 When I had started writing on Medium.com, everyone asked me about the description of 'The Unproposed Guy'. It is as:
Excerpts of all the failed so-close eye contacts with the beautiful girls I met and nearly all the Flopped 'Love at First Sight' moments, explained plainly.
The message is clear but the name isn't. Actually, in the English dictionary, there isn't any real meaning of 'Unproposed' but as 'Un' suggests the contradiction or the opposite, the clear and obvious meaning of Unproposed becomes similar as:
The one who has not been proposed by same or opposite gender. Unproposed is an antonym of the word 'Proposed'.  Here, the definition of the word 'Unproposed' is nothing but every lame guy or girl who has not been blessed with the appealing personality that they can't or have failed to attract a single person in their life. Sad, but true!
Thus, logically, the meaning of #Unproposed is the exact opposite of #Proposed