Keep the name high/Soup for the Soul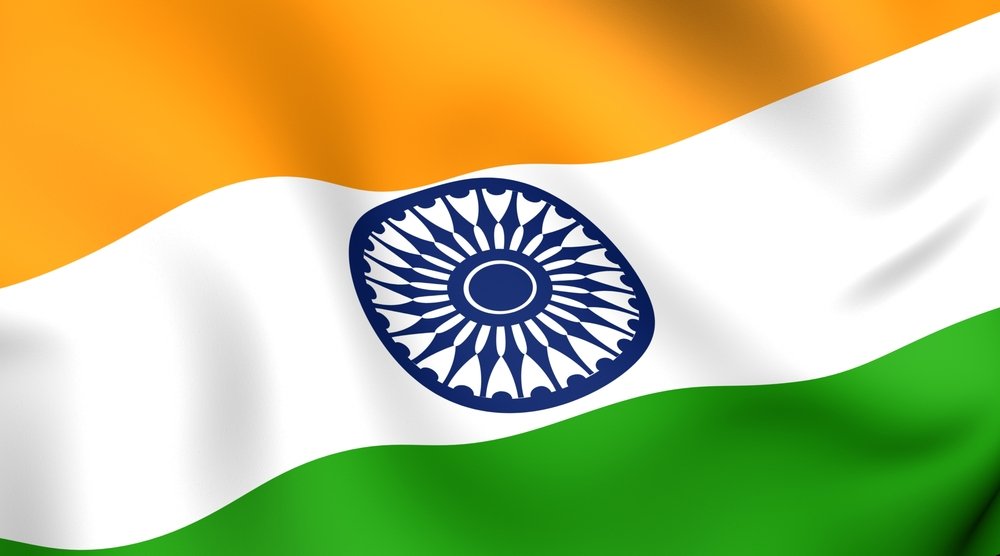 Keep the name high/Soup for the Soul
Patriotism nowadays is rarely found but it surges through us at once suddenly at some points.
We might keep yelling bad things about our country INDIA, criticizing the system, the corruption, the infrastructure and even our countrymen. But when we're talked about in other countries and when others come to judge us, we stand united.
SOUP FOR THE SOUL INDIA
We our self can say a lot bad about India but we can't hear the same from any other countries. When it comes to proving our mark and proving our potential, we give our level best to perform more than good in front of the whole world. We keep that dignity higher when it comes to competing internationally and that's in itself a achievement that leads us to many others.
If we keep getting united at times like these, we'll soon learn to stay inside even at the domestic levels and that is where the rise of the sun of developed India will take place.
SOUP FOR THE SOUL
Keep on working in the good directions and one day the worlds will take our name with much more respect!